Event
24 SEPT: I SH*T YOU NOT [sold out]
The Rechabite Hall
Get your cottonwool buds out and swipe out that earwax for the September round of Barefaced Stories because you might not believe what you hear. 
Present tense: I sh*t you not. 
Past tense: I shat you not. 
Long-form: Not even sh*tting you. 
Correct response to: No fu#@ing way.
This month, stories that'll make you go, "What? No! That's not possible!"
Some are weird, some devastating, some absolutely awesome fun – ALL strange but TRUE.
Hollywood could definitely do with taking a look at these next six Barefaced Stories. Brace yourselves.  
Line-up: TBA
Our storytellers are astonishing humans. Why would they lie?
——–
DISCLAIMER:
Please note that photographs and footage will be taken throughout the night. These may be used by the Barefaced Stories for marketing and publicity, on our website and on social media. Please contact us if you have any concerns or if you wish to be exempted from this activity.
Location:

Rechabite Hall

Date:

September 24 2020

Time:

Doors at 7pm

Price:

$15 Pre-sale
Line Up
JANETTE MCGINTY
RAY TEAKLE
MICHAEL PHILLIPS
ROB POLLARD
ZAINAB SYED
SARAH JANE ERICKSON
PAMELA BOLAND
Event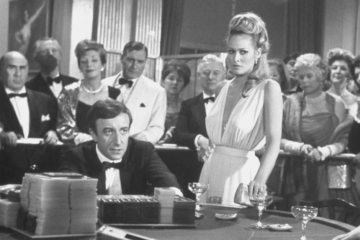 "Nothing is impossible, the word itself says 'I'm possible'!"– Audrey…