Event
6 May: WORTH IT [Sold Out]
RECHABITE HALL - BOOK NOW
Come on.
Is it worth it? Let me work it.
I put my thang down, flip it and reverse it.
Is a celebrity experience worth it?  Was university worth it?  What about that relationship… worth it?
How can you tell if an experience is worth it?  We can't answer that, but we can bring you some story-worthy tales this month.  Everybody has a story and we'll bring you some of the best.
Hosted by the co-founder of Barefaced Stories, Andrea Gibbs this is sure to be a fun one!
Doors open 7pm
Stories starts 8pm
*Intoxicating stories told and intoxicating beverages sold on the premises.
TICKETS RELEASE DATES (AWST)

:
$20 Pre-sale for VIB (Very Important Bears): 29th March, 9am until 5th April 9am.
Click here to become a VIB
$25 General Public: 5th April, 9am
Doors sales only if not sold out.
DISCLAIMER: Please note that photographs and footage will be taken throughout the night. These may be used by the Barefaced Stories for marketing and publicity, on our website and on social media. Please contact us if you have any concerns or if you wish to be exempted from this activity.
---
ABOUT US:
Barefaced Stories is a monthly live show featuring storytellers from all walks of life. Each taking to the stage in turn with nothing but a true-life tale.
Some humorous, some sad & some downright perverse. Always refreshingly honest, bold and brutally frank. Always the last Thursday of the month.
Location:

Rechabite Hall

Date:

April 29 2021

Time:

Doors at 7pm

Price:

VIB Pre-sale $20 / General Public $25
Line Up
MC - Andrea Gibbs
Franchesca Walker
Jacob Sgouros
Maree Cullinan
Isabella Wilson
Megan Meyers
Adam Lees
Gary Steadman
Event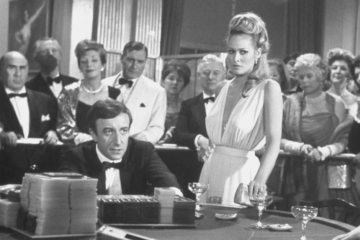 "Nothing is impossible, the word itself says 'I'm possible'!"– Audrey…