Event
29 SEPT: CALL OF THE WILD
only 40 more sleeps!
Not everything that looks precious or true turns out to be so.
Relationships break down, that gorgeous outfit you got online doesn't fit right and celebrity crushes are a disappointment in real life – shiny but superficial. 
Line-up: TBA
TICKETS: On sale 26 August @ 9am.
$20 (+fee) VIB – members check emails for promo code.
$25 (+fee) General Public
Doors sales only if not sold out.
Doors open 7pm | Stories start 8pm
*Intoxicating stories told and intoxicating beverages sold on the premises.
Location:

THE RECHABITE HALL

Date:

September 29 2022

Time:

Doors open 7pm - Show starts 8pm

Price:

$25 (+fee) pre sale
Event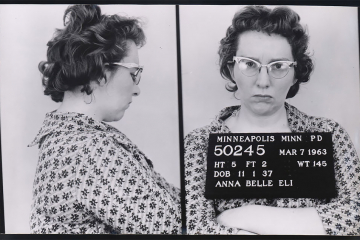 Trouble never comes alone. Busted, caught red-handed, seized – whether innocent…