Event
26 NOV: Gut Feeling
The Bird - Door Only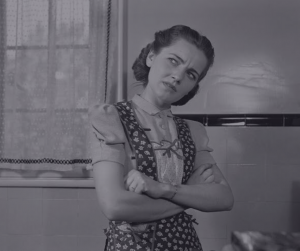 Always trust your belly buzzer/spidey sense/bullshit meter. It's the vibe, man.
Whether you call it a "gut feeling," an "inner voice" or a "sixth sense," intuition can play a real part in the decisions we make and the things we do.
This month, stories about instincts, that little voice in your head and if you should really trust it or not.
MC – Sarah Jane Erickson
Starts at 8pm.
$15 at the door
The Bird, 181 William Street
*Intoxicating stories told and intoxicating beverages sold on the premises.
---
Barefaced Stories is a monthly live show featuring storytellers from all walks of life. Each taking to the stage in turn with nothing but a true-life tale.
Some humorous, some sad & some downright perverse. Always refreshingly honest, bold and brutally frank.
Always the last Tuesday of the month.
Location:

The Bird - 181 William Street, Perth

Date:

November 26 2019

Time:

Doors at 7pm - Show at 8pm

Price:

$15 on the door
Featured
Listen
Stephanie thought her dream was to work with monkeys in Rwanda. Turns out, cutting…