Podcast
#02: It's Happening!!!
Season 1
A young doctor experiences his first patient death and a guy from Newcastle likes more than just rugby.
Barefaced Stories Episode Two is happening with two of the best true stories told live on stage at a tiny pub in the huge state of Western Australia.
Hosted by Andrea Gibbs & Kerry O'Sullivan
Storytellers: Izaak Lim & Ash Unicomb
Event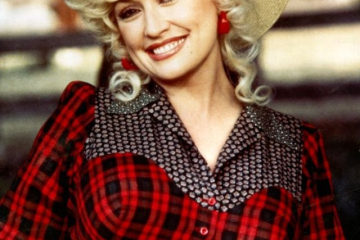 "Everybody's life is a soap opera. Everybody's life is a country western…