Podcast
MICHELLE JOHNSTON: Emergency Doctor
Season 2
Michelle Johnston describes an Emergency Department as a "wild zoo of love." She treats people at their most vulnerable and, once in a while, animalistic, and shares what it is like to come face to face with a wild rhinoceros of a human.
Producers: Katie McAllister, Amber Cunningham & Andrea Gibbs
SPONSOR: Old Young's Distillery
MUSIC BY: Odette Mercy & Her Soul Atomics
Host: Andrea Gibbs (@AndreaGibbs)
Storyteller: Michelle Johnston
Michelle is a doctor and an author. Her novel Dustfall is published by UWAP.
Event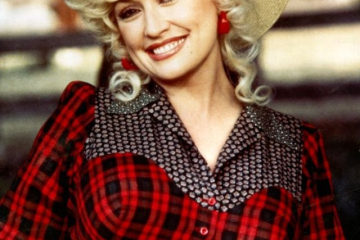 "Everybody's life is a soap opera. Everybody's life is a country western…