Podcast
RAELENE BRUINSMA: Music Therapy
Season 2
On her first day of a new job as a registered music therapist in a nursing home, Raelene meets Janet.
Janet doesn't talk and she relies on a PEG feeding tube to eat.
Right now, she's asleep, so Raelene tries some soft flute music, then some guitar and the song I'll take you home again Kathleen. Janet opens her eyes and says, "Keep singing."
Host: Andrea Gibbs (@AndreaGibbs)
Storyteller: Raelene Bruinsma.
Raelene explores intersections between story, song, music, and poetry in both her performances and her work with students and clients. To check out what she's up to, you can find her on Facebook @FindYourVox / @Tea&Whiskey / @VocalAwakeningPerth
Event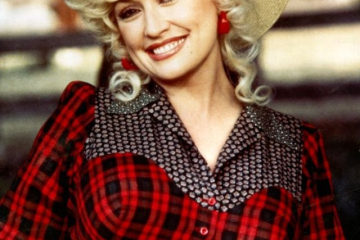 "Everybody's life is a soap opera. Everybody's life is a country western…