Podcast
Rob Pollard: F*ck Yeah Air Guitar
Season 2
Elaborate costumes, fantastical personas, and sweet sweet guitar riffs.
Beyond the humorous, ironic façade of an air guitar performance there is real sincerity in what it offers those who participate.
This week's story, from Rob Pollard, is not just about impaling yourself on a mimed instrument or smashing it to smithereens – it's also a story about family.  And how the experiences we share with our loved ones end up being the ones that mean the most.
Barefaced Stories are told live onstage in Western Australia.
Facebook: @BarefacedStoriesPerth
Instagram: @BarefacedStories
Twitter: @BrutallyFranko
SPONSOR: Old Young's Distillery
MUSIC BY: Odette Mercy & Her Soul Atomics
Storyteller: Rob Pollard (host of Hope! It's a Trap Podcast)
Podcast host & producer: Andrea Gibbs (@AndreaGibbs)
Event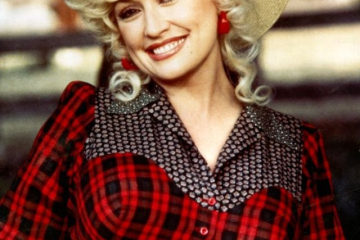 "Everybody's life is a soap opera. Everybody's life is a country western…