Think Back Stack

A playful pack of 52 awesome memory prompts to get your story synapses firing. The Think Back Stack prompts are memory joggers for the stories you've forgotten, the madness you lived through and the thrills you've faced over time.
You may also like…
Tote Bag

Perfect for carrying around all your secrets, snacks and school stuff. This versatile tote bag is the best thing since sliced bread (we think so anyway).

Gift to others or gift to yourself, it's yours to do with as you will. Once you buy it that is.
1111

Featured

Event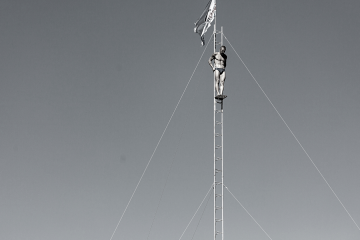 Meet everyday people with extraordinary stories. This month it's balls to the…