– mobile recording studio –
The chin wagon
The Chin Wagon is a custom-built mobile recording studio traveling Australia to capture the nation in conversation.
Our bespoke studio will be visiting cities and towns across Australia recording the voices of the people living there.
Intrigued?  Tempted? Perhaps you know someone with a great story or you have one of your own.
For tour dates and how information on how you can get involved, read on.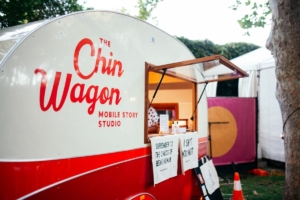 PARTNER WITH US
We are looking to partner with local radio stations, cultural institutions, and community-based organizations to get the word out.
The Chin Wagon is great for site activation, community engagement and preserving your community's history.  Using our content production services we can create segments and audio cards from the stories we collect to boost your social media.
Other ways to get involved:
Become a Presenting Partner
Co-brand with your logo on The Chin Wagon
Sponsor us
For more information on any of these options contact Andrea Gibbs, andrea@barefaced.com.au for more details.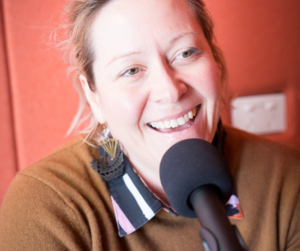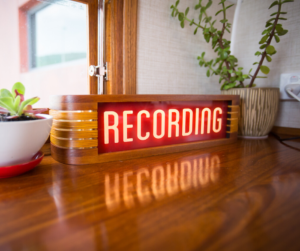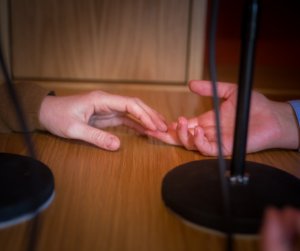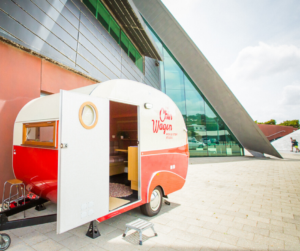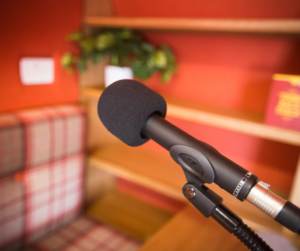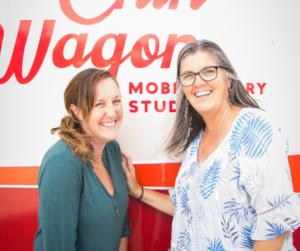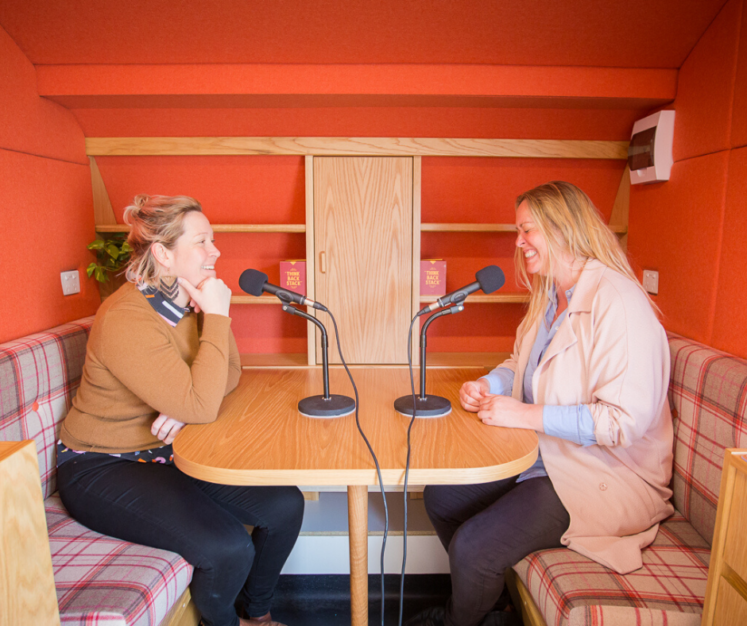 Keen to stay in the loop?
Get the latest from frank